Tomorrow is our Christmas Craft Fair.  All the children across school have been working hard to make crafts to sell so please remember to bring some money.
Here are some of the wonderful crafts that are on on sale in our Year 6 classroom:
Hama bead Christmas cards
Numerous tree decorations to choose from.
(See below for a closer look.)
Hama bead Christmas decorations
Tea light Christmas tree decorations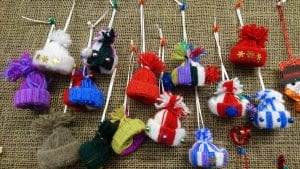 Woolly Hat tree decorations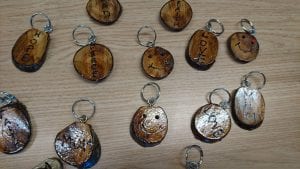 Natural wood key rings made by Mr Keeling
We will also be having a 'Guess the Birthday of Minnie Mouse'.
Please come along and join in the fun!